Tweet
Through the Looking Glass @ WMODA
In celebration of the International Year of Glass in 2022, the Wiener Museum of Decorative Arts is launching a new season of exhibits and events exploring the Fired Arts "Through the Looking Glass."
It is 150 years since Lewis Carroll wrote his sequel to Alice's Adventures in Wonderland and the stories are as surreal and mind-boggling today. Follow down the rabbit hole into the WMODA Wonderland to see glass stilettos to make Alice swoon, wearable "glasskinis" and corsets, and mannequins modeling recycled glass. You'll be blown away by a glass duet shattering all illusions of music and art.
At noon on Saturday, December 4th, in the spectacular setting of the Chihuly glass collection at WMODA, artists in our community will be experimenting "beyond the bubble" in glass. Wynwood glass artist, Rob Stern, will be improvising on musical instruments made of glass with keyboard responses from Dave Rosenthal.
Dave is a multi-disciplinary artist and self-professed sound and light chaser. He has mapped the sounds of glass making at Rob's furnace to compose an original musical score of synthesized sounds. Their innovative performance of Resonance will symbolize the cycle of life and creation in the glassmaking process. As they trace the evolution of sand and fire in glass art, they will highlight how our visual and auditory senses contribute to our visceral experience and perception of art.
The Florida Mannequin Project will also be unveiled at WMODA on December 4th thanks to an initiative by the Daniel and Trudy Regan Foundation. The Regans have inspired artists during the pandemic by upcycling obsolete mannequins that they have rescued "from the death sentence they received as store closings affected every town in America." Several artists associated with WMODA are creating mannequins using glass shards and mirror mosaics to create "shattered souls" reflecting different glassmaking processes.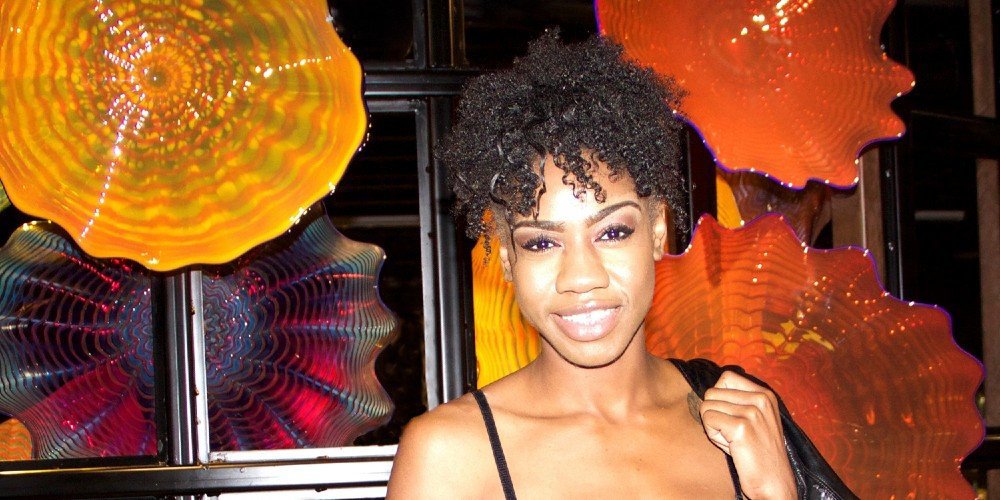 Public artist, Lloyd Goradesky, is exploring art from the heart in his kindness project Let LOVE Guide Your Way and is creating a "kind" Queen of Hearts mannequin, a mirror opposite of Alice's experience. The project leader, Chelsea Rousso, is no stranger to mannequins from her career as a fashion designer, teacher, and author on trends and forecasting. She has fused these talents with kiln-formed wearable glass art which she presents at fashion runway shows. Several of Chelsea's new glass designs will come to life on December 4 when live models will wear her glass art alongside our new "silent partners".
Meet the artists of the Mannequin Project and support them with your Holiday shopping from the tantalizing array of artwork for sale in the WMODA Wonderland. Admission is FREE to WMODA on Saturday, December 4 for this special celebration during Miami Art Week. Visit www.WMODA.com/special-events/ for the full program.