North Miami Officials Announce New Artists Leading Its Art in Public Places Initiative
By: CultureOwl
|
10/12/2021
|
Visual Arts
The NorthMiami Community Redevelopment Agency has announced the six winners of their newest Art In Public Places programs titled U-Wrap NoMi and Pioneer Boulevard Sculpture Garden. U-Wrap NoMi is an initiative to transform utility boxes into gorgeous art displays with designs by five chosen artists, Sophia Lacroix, Corinne Stevie Francilus, Marcus Blake, Dahlia Berlin, and Nicole Gallucio.
Miami-based artist Dinizulu Gene Tinnie, was commissioned for a metal sculpture titled "Giver of Life," that will be the first of many artworks within the Pioneer Boulevard Sculpture Garden. This next phase of the NMCRA's Art in Public Places program will transform undeveloped areas into attractive displays of public art that reflect North Miami's vibrant and diverse culture.
"We are proud to announce the next phase of our Art in Public Places program and build upon the efforts we started earlier this year with the new displays in Griffing Park," said North Miami Mayor Philippe Bien-Aime, Chairman of the North Miami CRA Board. "These beautification efforts will enhance the experience of all residing in and visiting our community, attracting new businesses that in turn, support our growing local economy. Congratulations to all the wonderful artists chosen to participate."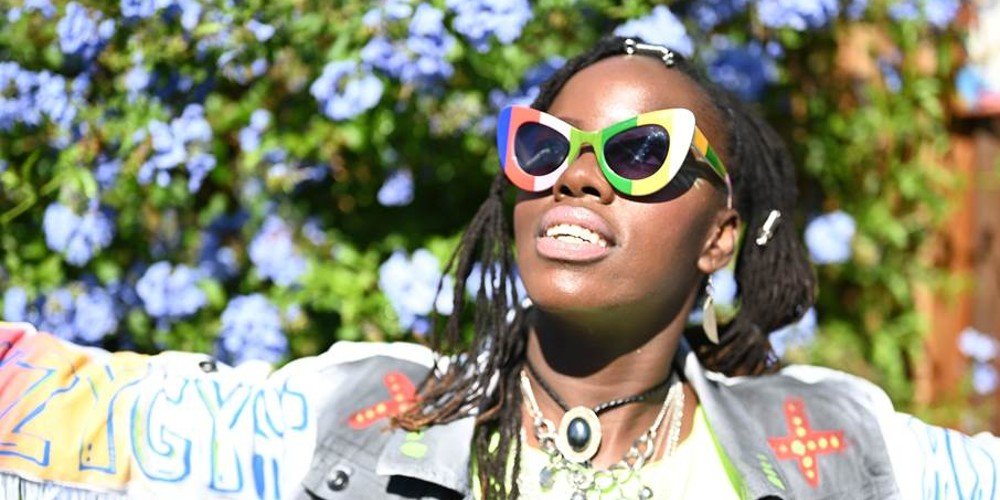 For the NMCRA's U-Wrap NOMI project, five selected artists created unique, digital designs that will be converted into vinyl wraps to transform 50 of conventional, grey utility boxes throughout the North Miami CRA boundaries. They will be compensated $5,000 for their chosen designs. Through a formal Call to Artists (CTA) and an extensive selection process led by the CRA's Art Selection Committee, the following artists were chosen among 54 applicants to design the utility boxes:
-Sophia Lacroix – Award-winning Haitian artist who creates bright, hyper-realistic oil paintings and charcoal drawings highlighting her nostalgic memories of Haiti and its people.
-Corinne Stevie Francilus – Miami-born, Haitian American artist whose colorful, geometric artwork is found in galleries and exhibitions all over the world. Previous commissions include illustrations in children's books, CD artwork, commercial packaging, and merch for various projects and other artists.
-Marcus Blake – Jamaican-born, Miami-based multimedia artist whose street artwork incorporates bright colors and intricate, vivid geometric patterns. Influenced by the streets of Miami, Blake's work also includes poetry, fashion, performance, and visual art.
-Dahlia Berlin – Award-winning interior designer and visual artist, Berlin was born in Madrid, Spain, and takes much of her artistic inspiration from her Spanish roots. Berlin combines the language of color, texture, and form with the traditional Spanish figure to communicate her deep roots to her beloved Spain.
-Nicole Galluccio – A mixed media visual artist living and creating in South Florida, Galluccio utilizes color theory to showcase bright, stylized fruit and floral paintings. She's had solo exhibitions at Cornell Art Museum and Boynton Beach Arts and Cultural Center.
For the Sculpture Garden on Pioneer Boulevard, the Selection Committee chose award-winning, Miami-based artist Dinizulu Gene Tinnie, to design a vibrant, three-dimensional metal sculpture titled "Giver of Life." The art will further solidify the park on Pioneer Boulevard into a modern-day community greenspace featuring renovated historic arches, book benches, new walkways, tree canopies, and local fauna and flora.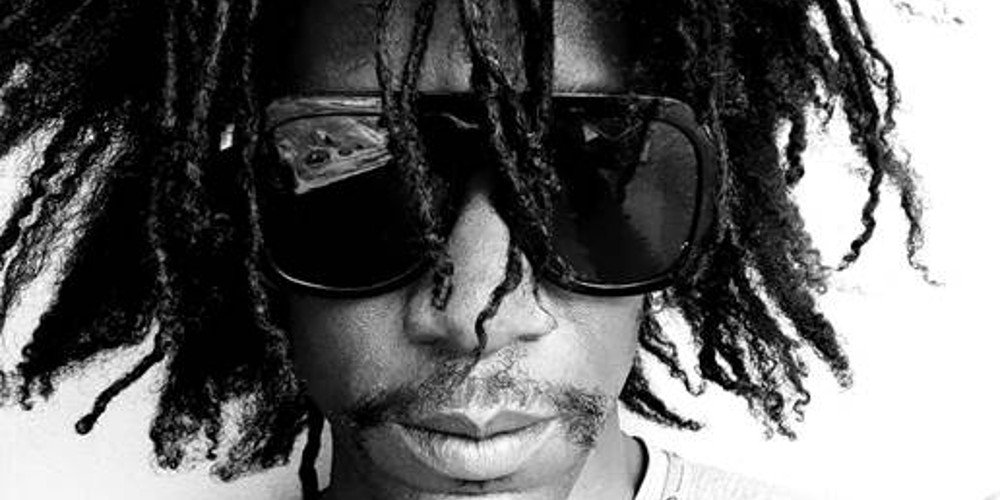 "We are eager to unveil the beautiful artwork created by this diverse group of both local and international artists," said City of North Miami Councilwoman Mary Estimé-Irvin. "Our Art in Public Places program continues to beautify our beloved city and enrich the lives of our residents and visitors. These six, talented artists were specifically chosen for their vibrant designs that reflect our community."
To learn more about NMCRA's public arts programming, please visit www.northmiamicra.org/public-arts-programs.