Tweet
The Symphonia Announces December Concerts
The SYMPHONIA, South Florida's premier chamber orchestra is gearing up for two December concerts to kick of their orchestral season.
The two concerts will be held Saturday, December 4th and Sunday, December 5th, both at 3 p.m., taking place at Roberts Theater at Saint Andrew's School in Boca Raton.
SATURDAY, DEC. 4 AND SUNDAY, DEC. 5, 2021 AT 3:00 PM
'LOVE IN THE AFTERNOON'
A versatile conductor of orchestras, operas and music festivals, Alexander Platt, who led The Symphonia from 2006-2009, returns to Boca Raton to perform alongside guitarist Jason Vieaux.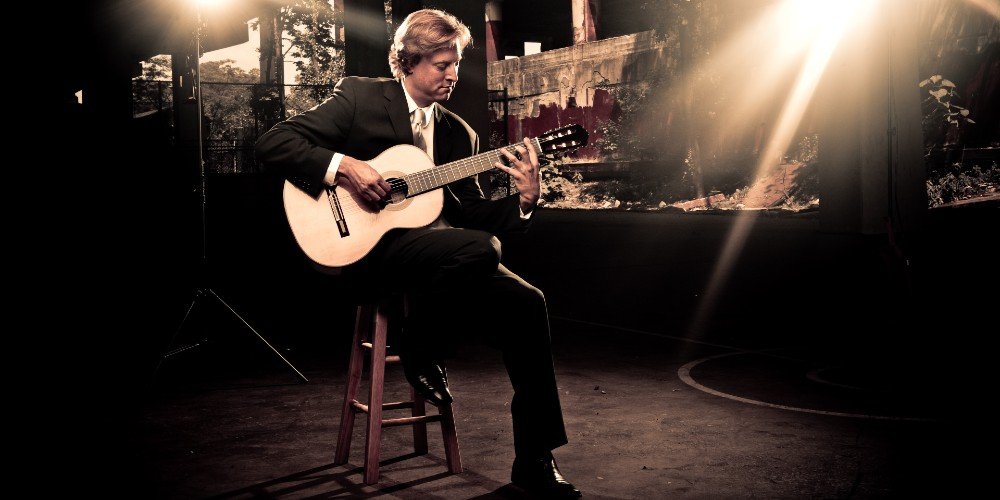 Grammy-winner Jason Vieaux, said to be "among the elite of today's classical guitarists" (Gramophone), was described by NPR as "perhaps the most precise and soulful classical guitarist of his generation." Among his extensive discography is the 2015 Grammy-winning album for Best Classical Instrumental Solo, Play.
PROGRAM
STILL "The Quiet One," from the Lyric Suite (arr. Alexander Platt)
RODRIGO Concierto de Aranjuez
BIZET Symphony in C
Individual tickets start at $50 per person. Information on subscriptions, single concert tickets and programs is available at thesymphonia.org, by calling 561-376-3848, or by emailing tickets@thesymphonia.org.