TONY SIQI YUN, Piano recital at New World Center's Truist Pavilion.
Bringing playing that combines poetry and elegance, this young pianist is already being invited to perform at major venues on the world stage. Winner of several competitions, he has been selected by Yannick Nezet-Seguin to play in Philadelphia and is looking to his upcoming debuts with the Philharmonics of Luxembourg and Hamburg as well as the Leipzig Gewandhaus Orchestra. Join us at the New World Center Truist Pavilion for Mr. Yun's Miami debut recital and witness a glimpse into the building of another spectacular 21st century career."It is a spirited piece of romanticism, full of rhapsodic contrasts and written in an exhibitionist virtuoso style. Tony Siqi Yun, the Toronto-born gold medalist at the first China International Music Competition in 2019, managed to surprise us with his bold entry and never lost touch with the heart of the music. His poetic style extended to his deportment at the piano bench. There was an extended cello solo by Caroline Milot in the dreamy middle movement..." La Scena Musicale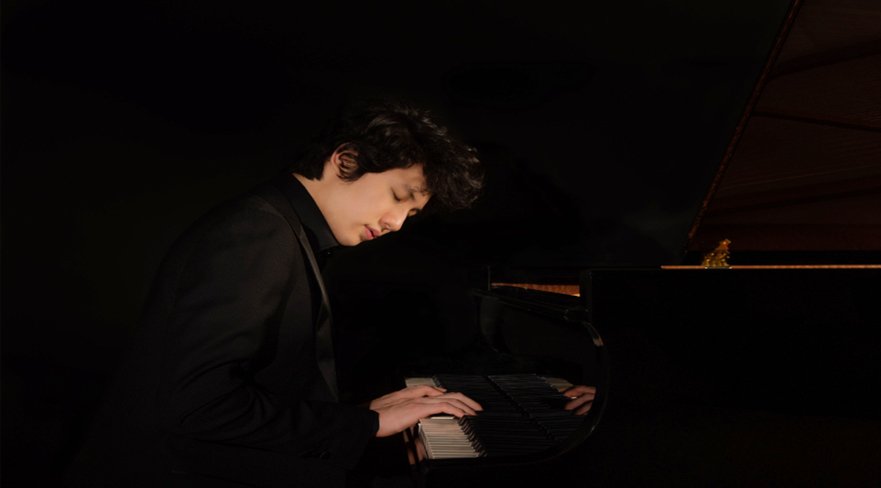 On January 28, 2022 at 7:30 PM, at New World Center's Truist. Tickets are $45.00 and can be purchased through RK's website: https://rkculturalproductions.org.