Tweet
Miami Art Week at The Bass
Miami ArtWeek is back at The Bass with exciting new exhibitions and programs.
During Miami Art Week the museum is open for extended hours from 10 AM to 5 PM, with Bass.Tours daily at 1 PM. Enjoy two new exhibitions (Naama Tsabar: Perimeters and Alex Israel x Snapchat), and see Willfulness of Objects and Open Storage on long term view. Stop by Collins Park and see the latest additions to Art Outside: Agua dulce by Abraham Cruzvillegas and william cordova's sacred geometries.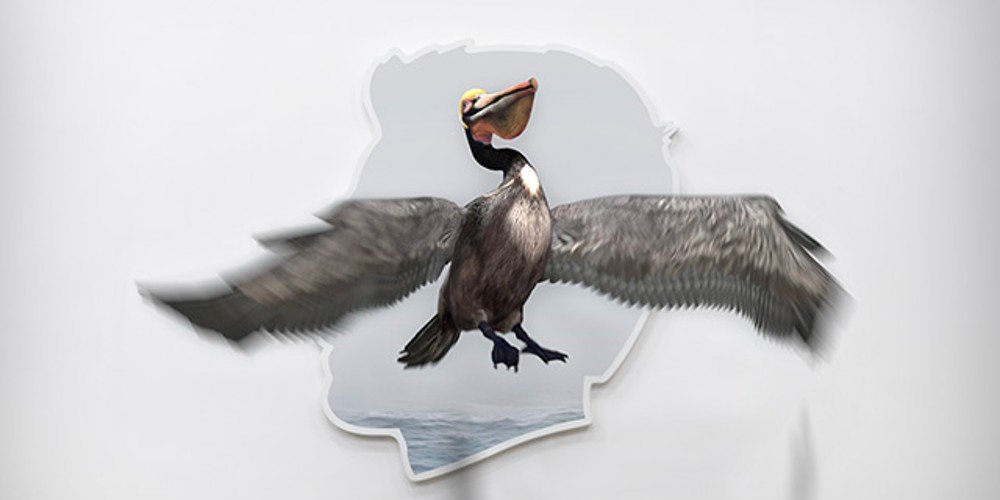 See Species of Spaces on-view at the Walgreens Windows Project Space located on 23-d St. & Collins Ave. Don't miss two hybrid episodes of the museum's Curator Culture program: on Monday featuring Alex Israel and Evan Spiegel (CEO & Founder of Snap, Inc.), then on Wednesday NFT artist Beeple and "Father of American Pop" Peter Saul discuss NFT's and contemporary art. Finally, be moved by the artist Naama Tsabar on Tuesday, Wednesday and Thursday at 2 PM and 4PM as she turns the museum into a playable instrument.
Check the website for a list of activities at The Bass during Miami Art Week. For a full rundown of public events visit thebass.org/maw-2021.
For more information, please visit www.thebass.org.