Flamingo Gardens: One of the Oldest Botanical Gardens in Florida
By: CultureOwl
|
09/08/2021
|
Family
Flamingo Gardens was founded in 1927 by Floyd and Jane Wray as an orchard and citrus laboratory. The 60-acre not-for-profit botanical garden and wildlife sanctuary contains over 3000 tropical and sub-tropical species of plants and trees and is home to the largest collection of Florida native wildlife in the state.
The Wray Botanical Collection contains 15 Champion Trees certified as the largest trees of their species by the Florida Division of Forestry, including the largest tree in the state, a Cluster fig with a trunk that measures 649 inches with a crown span of 95 feet. The Gardens also contains a unique Hammock of 200-year-old Live Oak trees and some of the last tropical hardwood forest growths in South Florida.
The Everglades Wildlife Sanctuary is home to over 98 species of Florida native birds and animals, including Alligators, a Black Bear, Bobcats, Eagles, Otters, Owls, Panthers, Peacocks, and of course Flamingos. Most of the birds and animals in the sanctuary are permanently injured or non-releasable, and unable to live in the wild. The Free-Flight Aviary alone boasts over 250 birds representing over 45 species, with the distinction of being the largest collection of Florida wading birds in the country. It's Breed-and-Release Program is one of the most successful in the country. Since 1989, our River Otter breeding program has produced 42 otter pups, most which have gone to other breeding programs or have been released to the wild. In the last 20 years, the birds in the Aviary alone have successfully produced over 2000 offspring which have been released back into the wild.
The historic Wray Home Museum is the oldest residence in Broward County west of University Drive. Built in 1933, it has since been restored and converted to a museum reflecting South Florida life in the 1930s.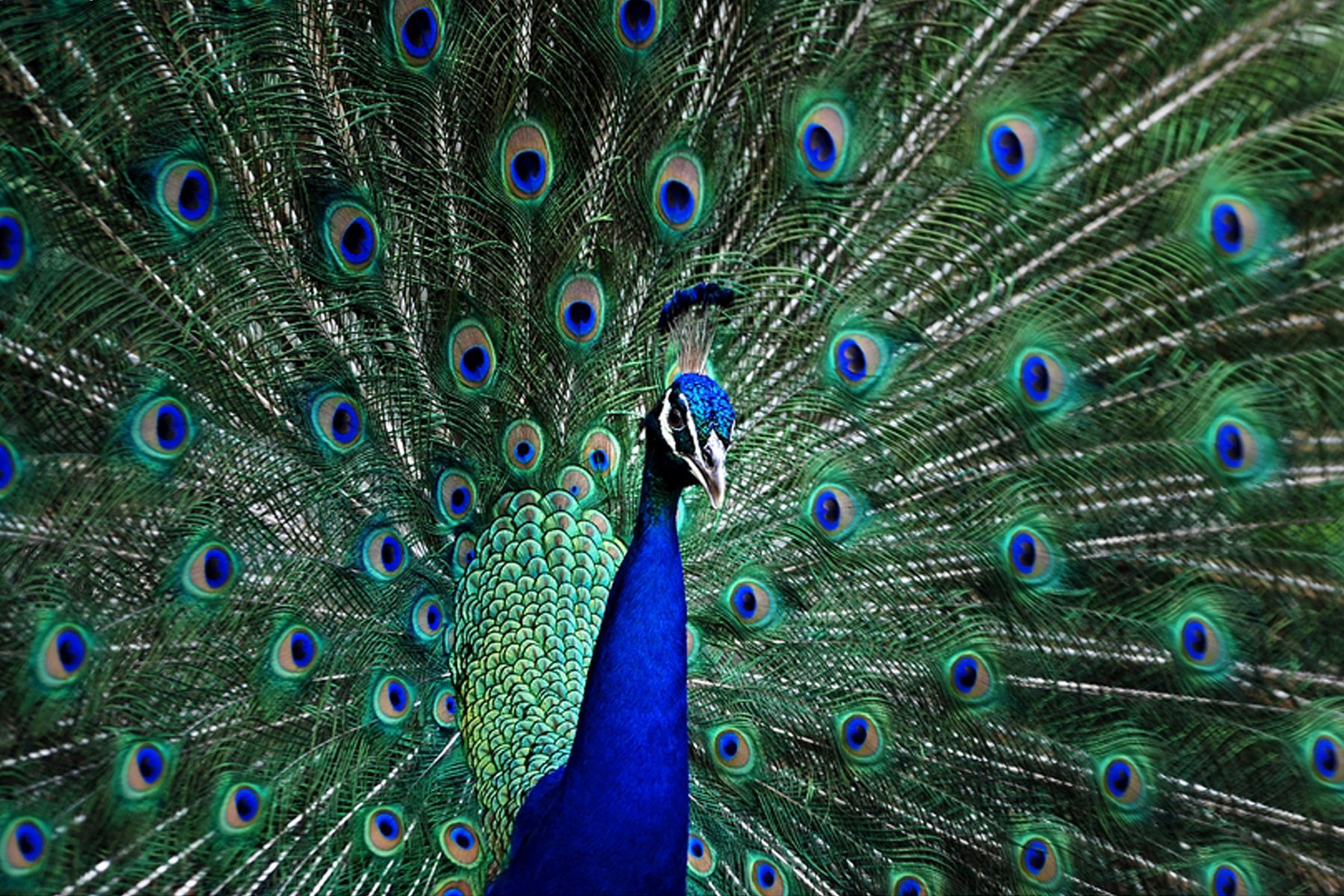 Over 188,000 guests visited Flamingo Gardens in 2019 from around the world including ecological tours for over 30,000 school children of different ages. In addition to our permanent exhibits, Flamingo Gardens also hosts special temporary exhibits, festivals and events to educate the public on the unique wildlife, plants, and environment of the Everglades.
For more information, visit flamingogardens.org.