By Josie Gulliksen
August and September may be our most sweltering months weather wise but they're also the two Miami foodies most look forward to. Why? Miami Spice that's why! It's when select restaurants -- the list of participant ones grows larger each year, think nearly 100 – curate three- to five-course menus of their most coveted dishes. Lunch is $28 and dinner $42. Most restaurants offer Miami Spice dinner menus everyday except Friday and Saturday.
The program was conceived by the Greater Miami Convention & Visitors Bureau to support Miami restaurants during the slower summer months. Originally held only in August, the program's popularity prompted the GMCVB to extend it through September.
With such a comprehensive list it can be tough to make a selection that provides the best value. For example, some only one selection per course while others offer multiple selections, but the choices include very simple dishes.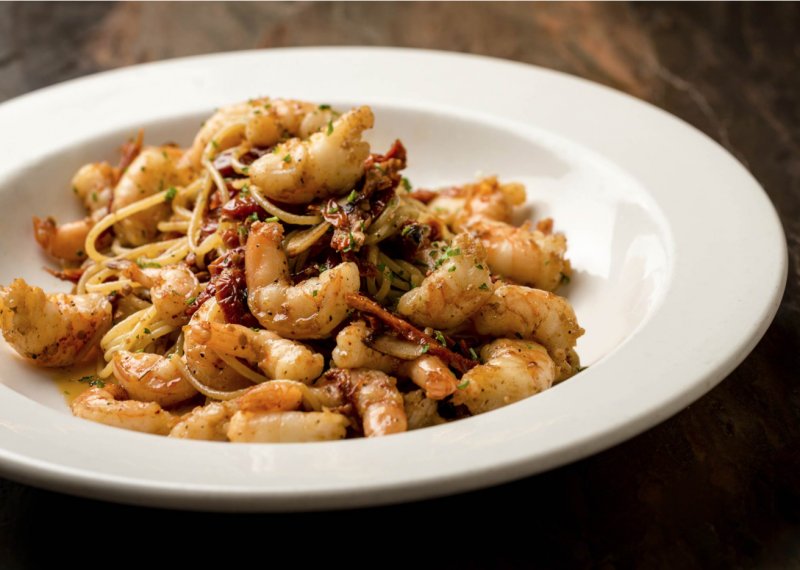 The question of "To Spice or Not to Spice" lies here: If you would pay $42 for a meal, would it be chicken or lamb chops? Would it be in a restaurant who is normally much more expensive or do you just want variety and experience? We decided to help you by highlighting some menus: You decide which of them really shine and the ones that offer the biggest bang for your buck!
To see more about Miami Spice and the participating restaurants, click here.
(Photo: 107 Steak)