Miami Art Week is coming! Celebrating its 20th anniversary edition, SCOPE Miami Beach returns to its bespoke pavilion on the sands of Ocean Drive and 8th Street.
Honoring its perpetual mission to provide a platform for discovery, SCOPE will welcome over 125 diverse contemporary exhibitors featuring The New Contemporary, a genre that stands as a critical contribution to both global politics and local community engagement.
With an emphasis on innovation, SCOPE sets itself apart by offering a 360° experience of Contemporary Art that encompasses VIP Programming, immersive Special Projects, compelling brand integrations, and a dynamic array of Museum and Cultural Partners.
SCOPE Miami Beach opens on November 30th, with its Platinum First View and VIP + Press Preview, and will open to the public December 01-05, 2021.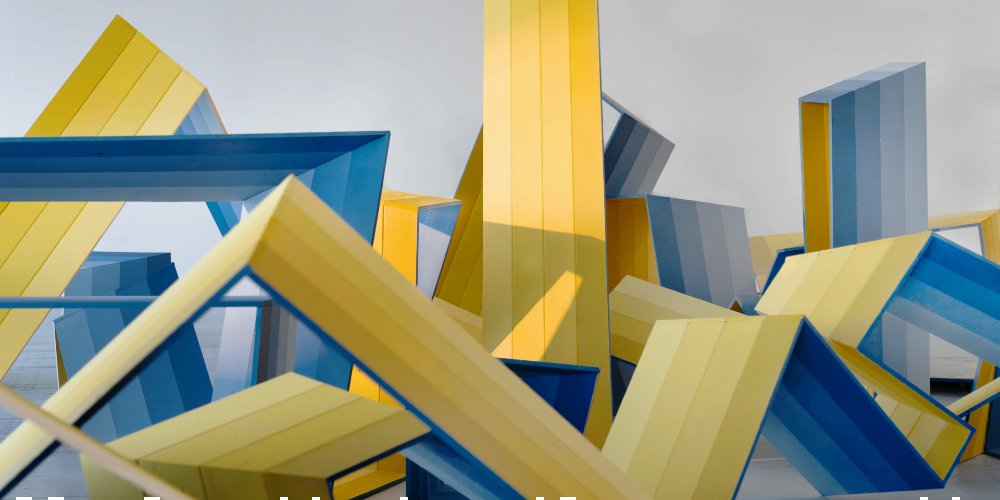 New to the SCOPE pavilion this year is The New Contemporary Presents, an experiential multidisciplinary program located in our expanded Atrium. The New Contemporary will present daily programming featuring large scale installations, music performances, and panel discussions during the day while continuing our long-standing commitment to wellness. Guests are encouraged to attend morning healing programming and guided meditation, against the backdrop of beautiful South Beach. This multi-day destination will transform after-hours to a premium nightlife experience and feature world-class music talent at night.
SAYPE | INSTALLATION | BEACHFRONT
Environmental artist Saype is known for his monumental fresco work on organic surfaces on the ground using his own unique and eco-friendly paint composed of charcoal and chalk. He is considered a pioneer in his field and builds a bridge between traditional street art and land art, all while taking extra care to not harm the land he is working on. Saype's work invites us to question our inner nature, our spirit, our place on Earth, and in society. His innovation and environmental care has skyrocketed him to international fame, and he was recently included in Forbes 30 under 30 list for art and culture.
NYCHOS | MURAL | ENTRANCE
Nychos creates art from deep within his soul. Deeply rooted in Graffiti and shaped by the visual inputs of his early years, his work comprises murals, fine art, illustrations, sculptures, and animations.
By the means of anatomy, Nychos investigates the living species across different contexts and different media. His favorite tool is the spray can, his favorite surface is large. Questioning contrasts, he unifies looseness and accuracy. Severity and irony. The inner and the outer world. The dark and the bright. And most importantly, life and death. Within his oeuvre, one embraces the other. All becomes one.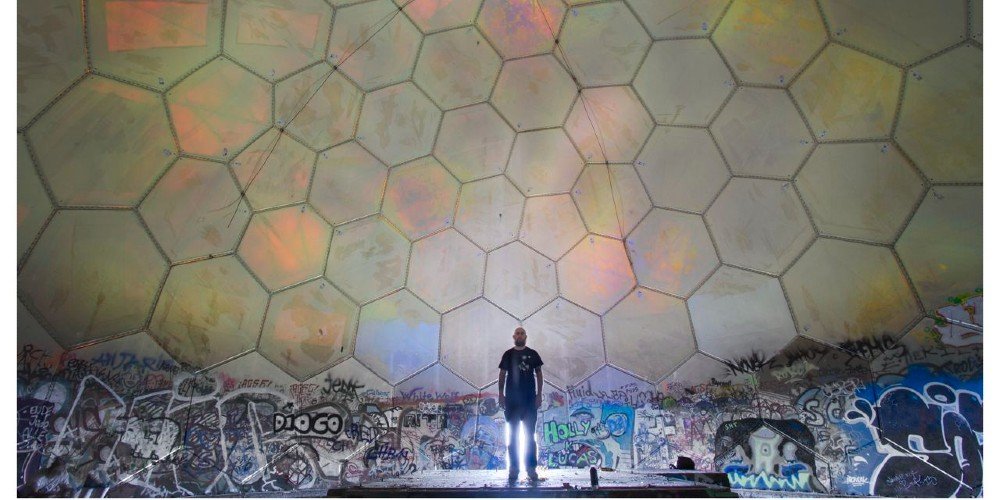 FEATURED ARTIST | LOGAN HICKS
Logan Hicks deals with the urban landscape in his work. His intricate stenciled murals depict the nuances of city life that epitomize the urban existence. Based on pictures, Hicks creates stencils with usually more than five different layers, cut out piece-by-piece, and painted one on top of each other. The result is hyper-realistic works showing urban situations in an exceptional nocturnal light.
SCOPE, in partnership with Evolve, presents a series of integrative wellness sessions to help our fair guests achieve and maintain alignment on every level: physical, energy and mental. Evolve's global community of wellness Leaders guide those on a path of personal transformation through a variety of alternative modalities including yoga, breathwork, meditation and more.
YOGA | Gentle Morning Movement
TIME | Wednesday Dec. 01 | 10 AM
BREATHWORK | Awakening through Breath
TIME | Thursday Dec. 02 | 10 AM
MEDITATION | Being in the Moment
TIME | Friday Dec. 03 | 10 AM
EVENING PERFORMANCES
WEDNESDAY DECEMBER 1 | TBA
THURSDAY DECEMBER 2 | YELLOWHEART
Join Yellow Heart for an official VIP kickoff event to celebrate the launch of the inaugural SCOPE NFT collection with an evening of signature cocktails, special guest DJ White Shadow and much more.
FRIDAY DECEMBER 3 | ABRA
ABRA Invites you to a special Art Week celebration on the beach at SCOPE Miami featuring the biggest names in blockchain alongside live performances by Angel & Dren and a very special surprise guest.
SATURDAY | OASIS X SCOPE
Common Ground x Platform invite you to celebrate SCOPE's 20th anniversary featuring stellar talent and unique activations.
For more events and information on Scope's programming, click here.